Welcome to High Life Online Classes
Please choose from the following selection of classes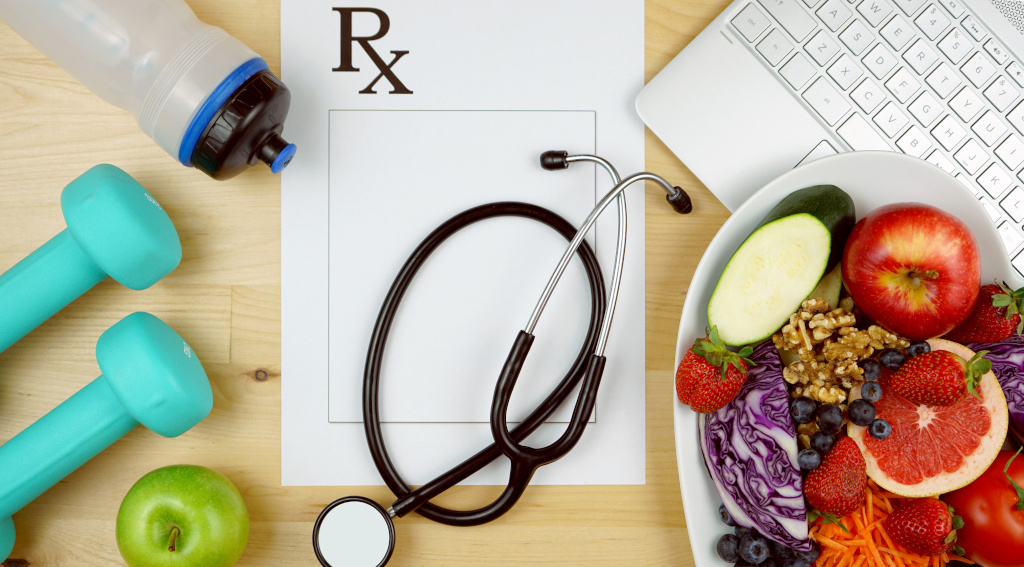 Active Health
High Life Highland's virtual Cardiac Rehabilitation and Parkinson's Exercise classes are delivered to you by a live instructor via the Zoom platform. Take part in an interactive session from the comfort of your own home, with the added benefits of an instructor delivering workout that can be adapted to suit individual levels and exercise goals.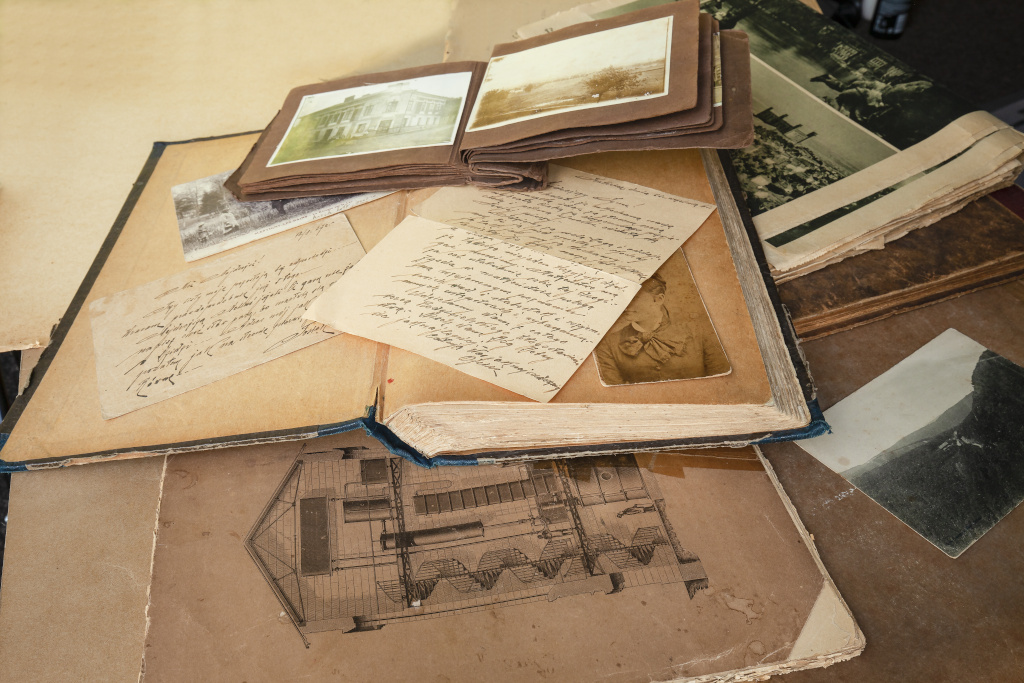 Archives and Family History
Archives and Family History classes can help you learn about the history of the Highlands or find out more about your Scottish roots. Take part in a variety of interactive classes, all supported by our knowledgeable archive staff who will help you uncover the past and reach your research goals.